The company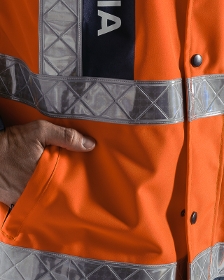 A people story
The creation of a company is never a chance event.
Orientys's foundation is based on entrepreneurship and a desire to offer something unique.
Its founder has solid experience in personal protection equipment.

The philosophy. An expert in professional clothing, he found a niche in this market by offering a full range of services.
Orientys therefore manages the whole chain: design, production and delivery.
This background in personal protection has enabled him to forge strong links with manufacturers and distributors.

Orientys was founded in 2004 and is therefore surrounded by the expertise of leaders in the professional clothing and PPE market.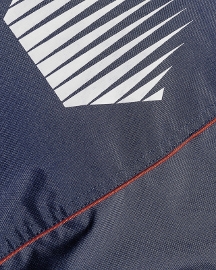 Orientys - core business
Professional clothing must, above all, comply with standards. Its main purpose is to protect humans without restricting them in their work.

Optimizing this protection means adapting to people and to the tasks they perform.
What characterizes Orientys's products is our commitment to responding to how they are used and shaping this "envelope" to its purpose, while meeting the standards.
We listen to our customers, we think, we change, we adjust, so that we can optimize the design, ergonomics and efficiency of their protection. Authentic functional made-to-measure products.

To achieve this goal, we have a textile engineer whose work is to standardize our products and test them in an independent laboratory. This specialist also participates in research into materials which will maximize user protection.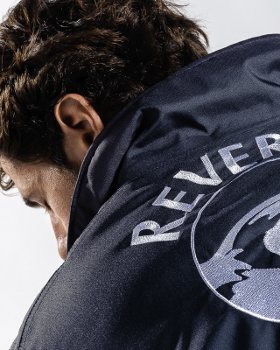 The « quality manufacturer » in imports
Orientys chooses its suppliers carefully.
Because our suppliers' plants are abroad, we develop regular and enduring relationships with them.

Understanding, anticipation, working well with other professionals of different nationalities - these are things that cannot be improvised.
Orientys therefore surrounds itself with partners who share the same culture and origins as its suppliers.
Daily contact and exchanges are easier and allow us to monitor production progress and quality from our headquarters in France.
Our desire will always be to be as close as possible to the manufacture of the products that we design with our customers.
hat is why we are strengthening this oversight by opening an office close to our partners' plants.
Flexibility is our guiding principle
Adaptability characterizes our willingness to respond more closely to your needs.
We therefore start with a basic product to create the clothing which will reflect its use in all respects. Listening to your constraints, we make adjustments and optimize the products to give shape to this protection.
Orientys goes even further to meet the needs of its customers. Own-brand production, tracked supply of referenced products, visible customer image on the products ...
These services offer freedom of action to the customer.